Tigerlily set the standard of my whole wedding. It started with my invitations, they were bespoke and so elegantly classy. Everyone with out exception commented on the invitations. Saying how stunning they were. They went on to do all my wedding stationery, it was just breathtaking - so good it's on my wall now as as memory display of our beautiful wedding . Tigerlily are so talented, helpful and unique. I personally couldn't recommend them enough .
- Samantha Marchesi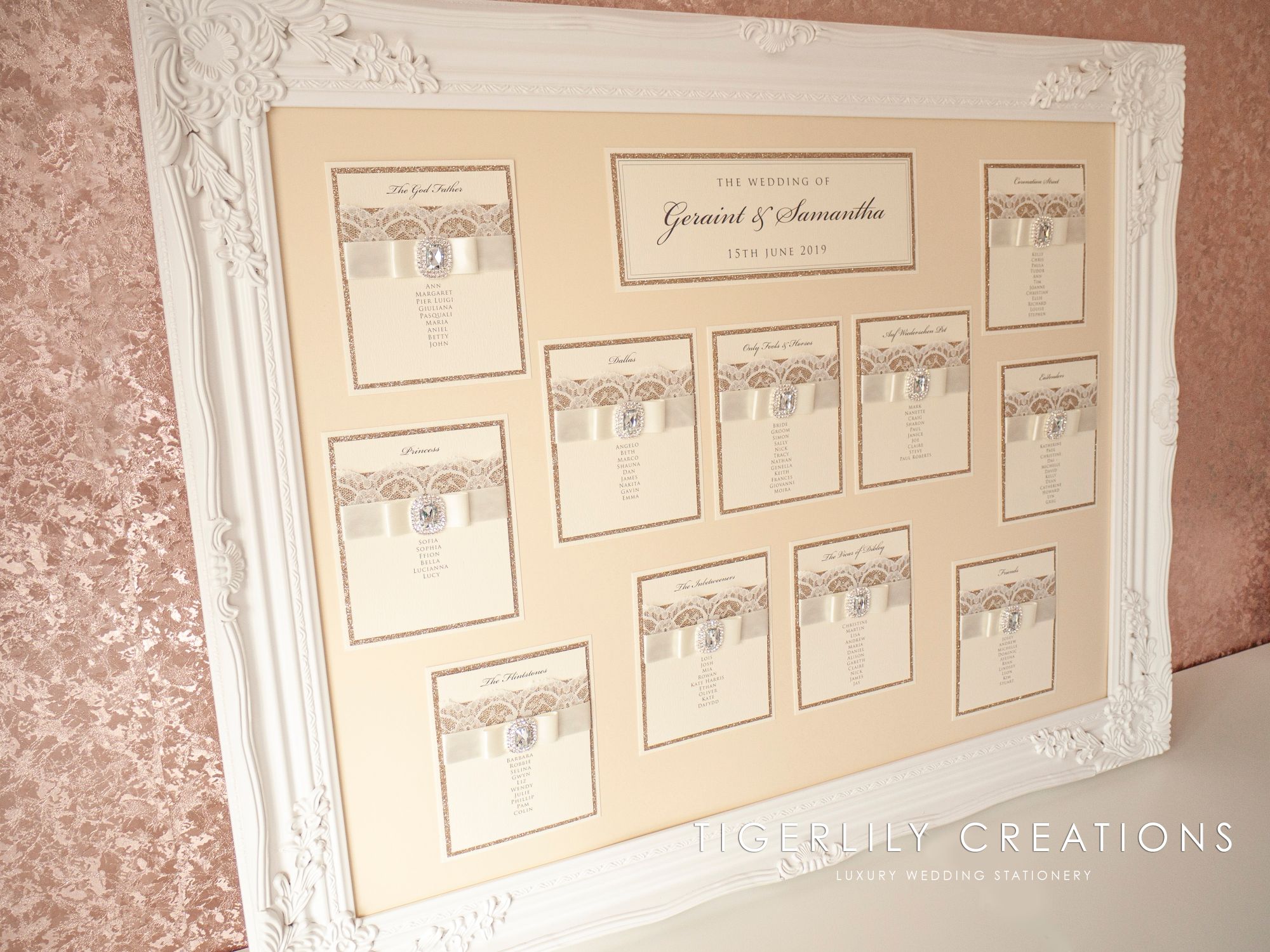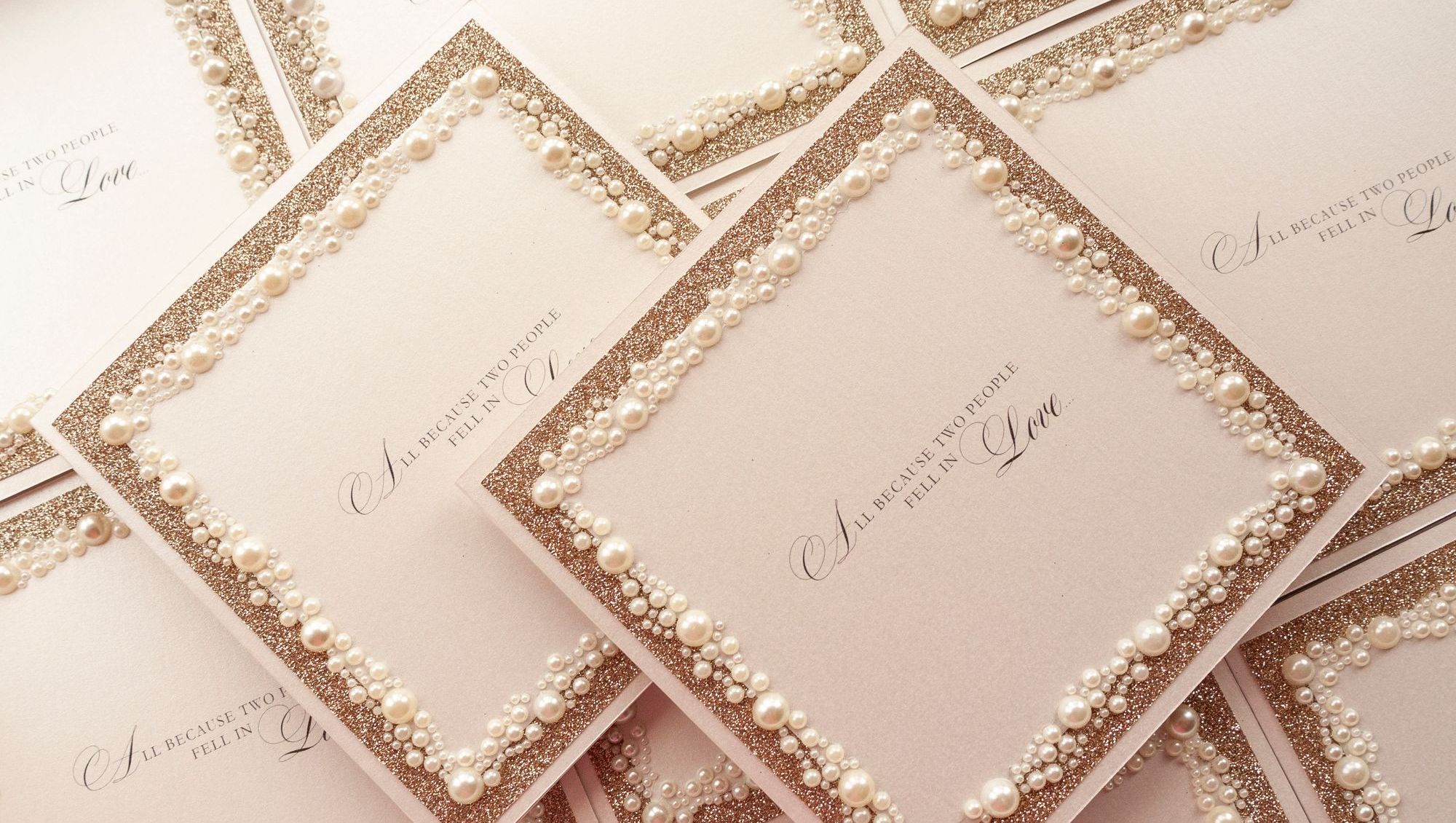 "Quality of work is exceptional"
Katie lovingly created and crafted all my wedding stationery from invites to table plans and everything in between!
The quality of her work is exceptional and really added that extra touch of class to our perfect wedding day.
I would highly recommend!
- Victoria Keast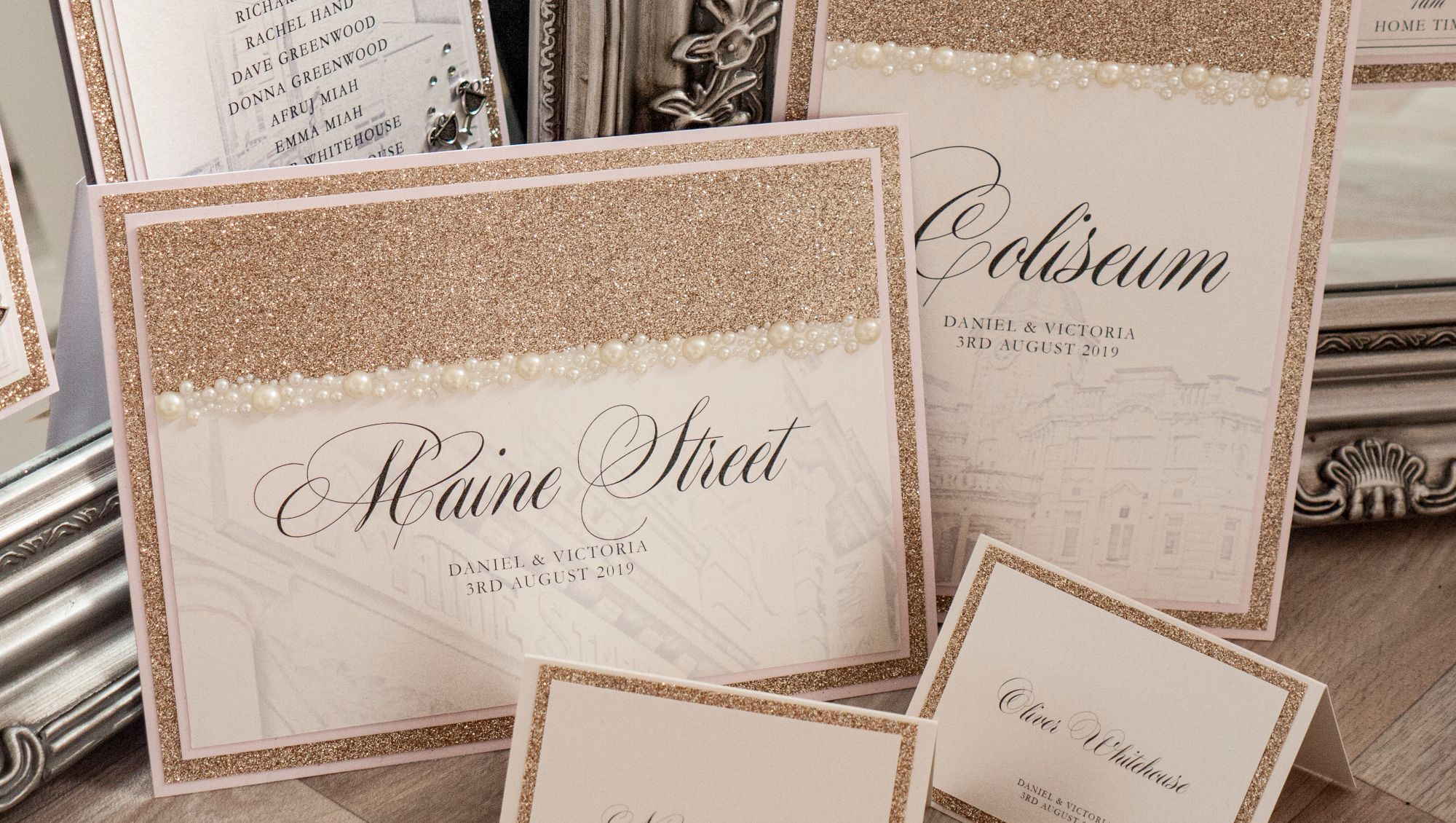 I would recommend Tigerlily Creations to anyone I know! I ordered so much stuff from Katie for my wedding and I was in love with everything she created for my big day. Her eye for detail is incredible and everything was finished to the highest standard and quality! Thankyou so much ... your finishing touches made everything look perfect! X
- Jade Adams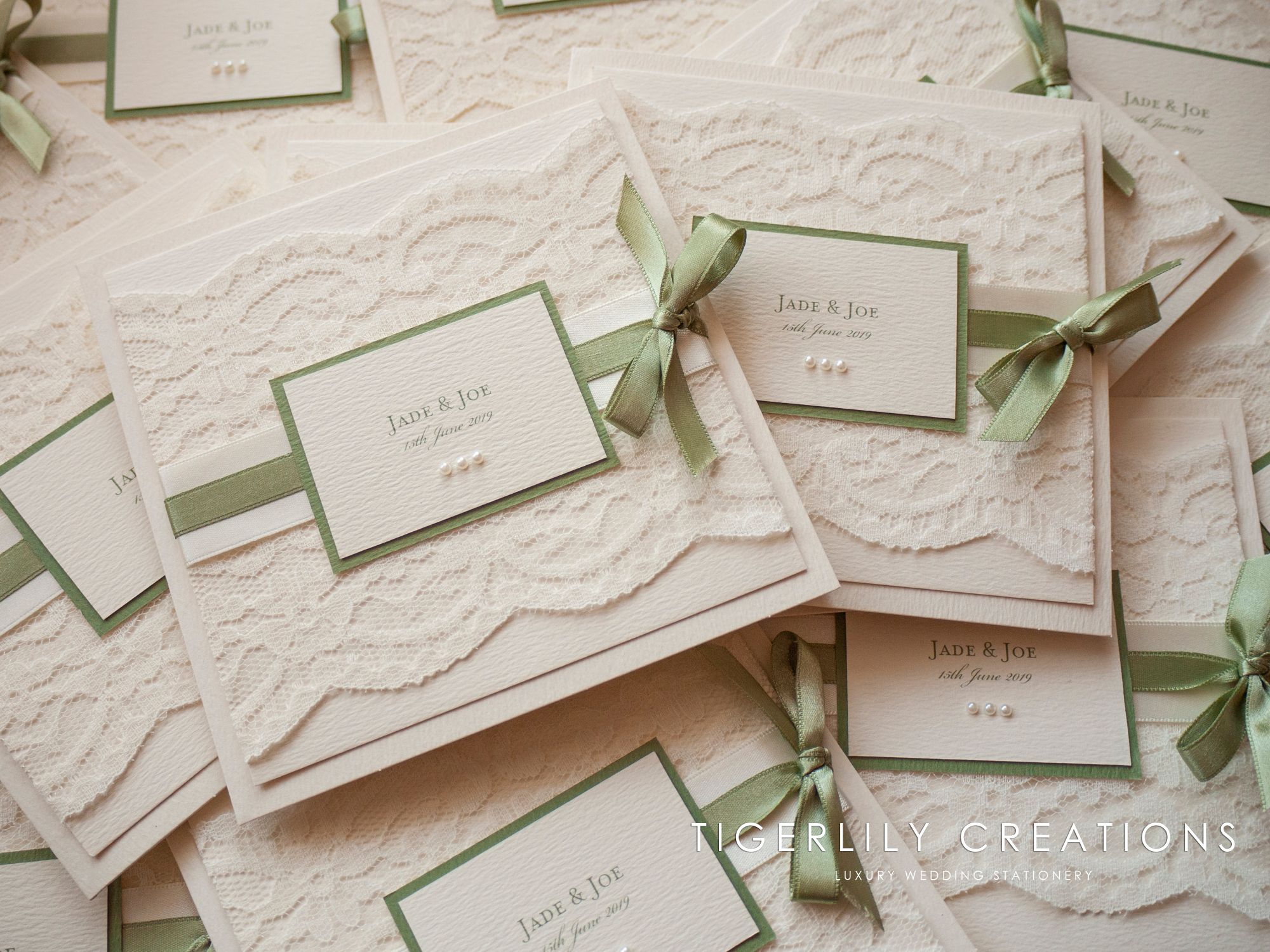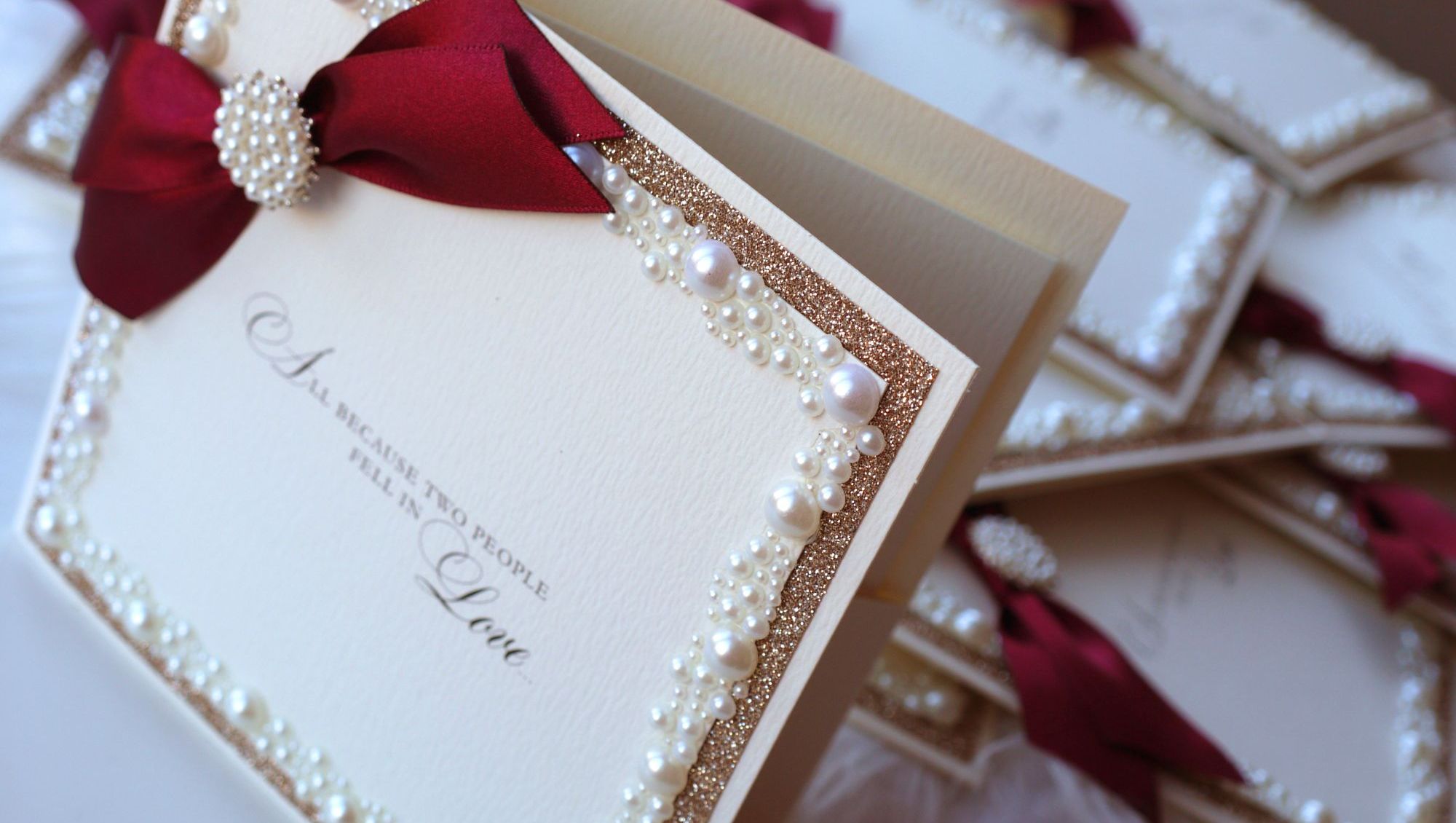 5 Stars!
These invites were an absolute dream! All of my guests love them, I would highly recommend Tigerlily Creations. Katie was amazing and super helpful when it came to the design and lay out I was looking for!
Xx
- Rebecca Williamson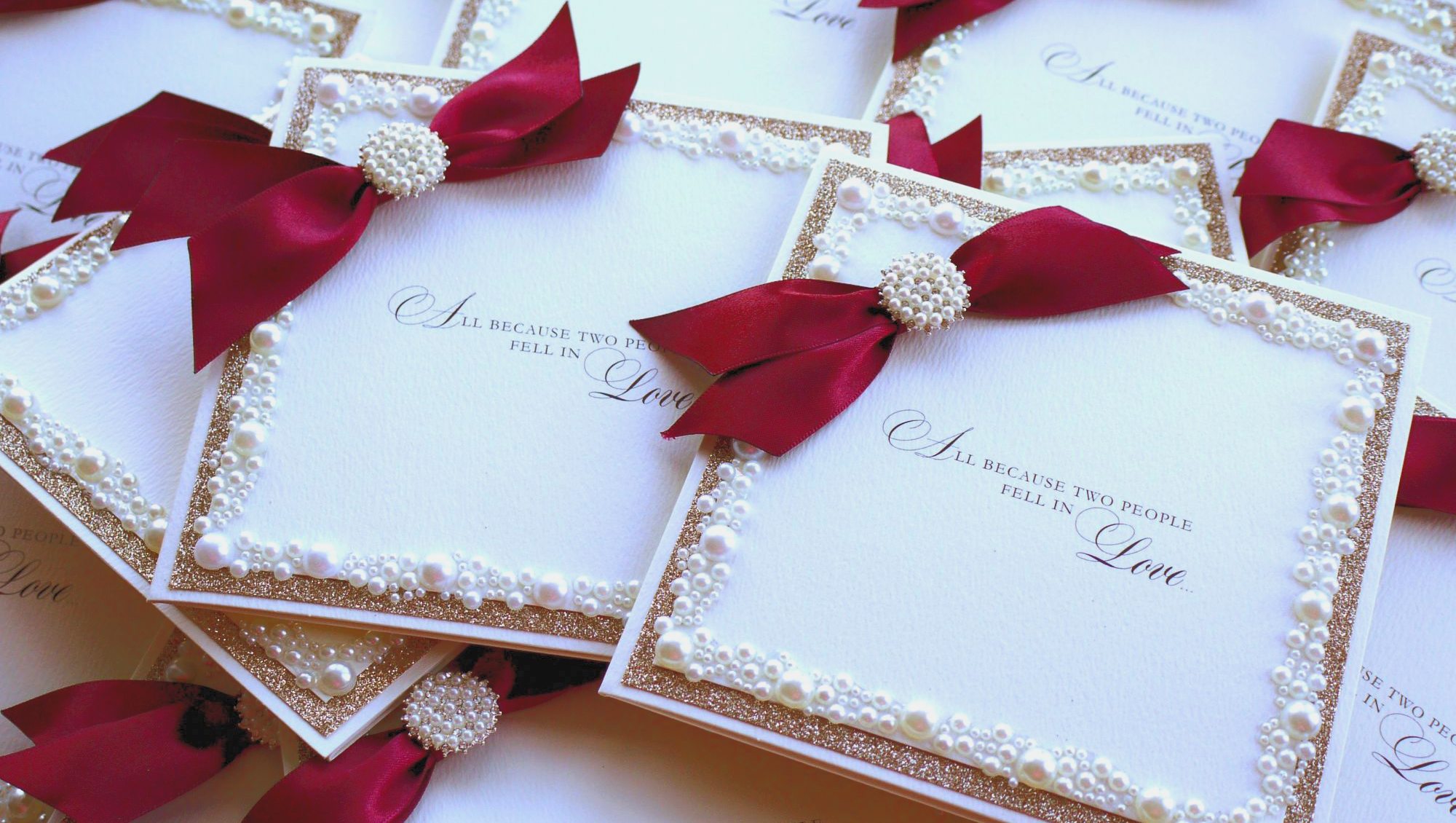 "any request never too much"
Everything with Katie was seamless, from start to finish. Any request was never too much for her to execute. My wedding invitation vision came to life, with all the thanks to
Tigerlily Creations.
I had a four month turn around time from engagement to walking down the aisle. Needless to say - I had everything down to military precision timing and Katie met all my needs and on time.
Thanks to Katie again!
- Mr and Mr Rayner-Andrews